Welcome to Dairy Fountain !
Here you will find a wide range of healthy and fresh dairy products that were proudly processed in our plant. Welcome to Dairy Fountain !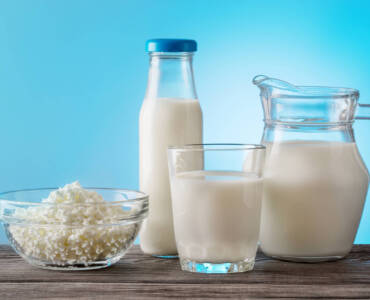 Most of our products made only with all natural ingredients and packed with full flavor.
view products
From Dairy Farmer Families to Yours
Although any mammal can produce milk, commercial dairy farms are typically one-species enterprises. In developed countries, dairy farms typically consist of high producing dairy cows. Other species used in commercial dairy farming include goats, sheep, and camels. Donkeys in Italy. Canadian dairy farmers work every day to make Canadian milk better in every way. Learn about the people behind 100% Canadian milk.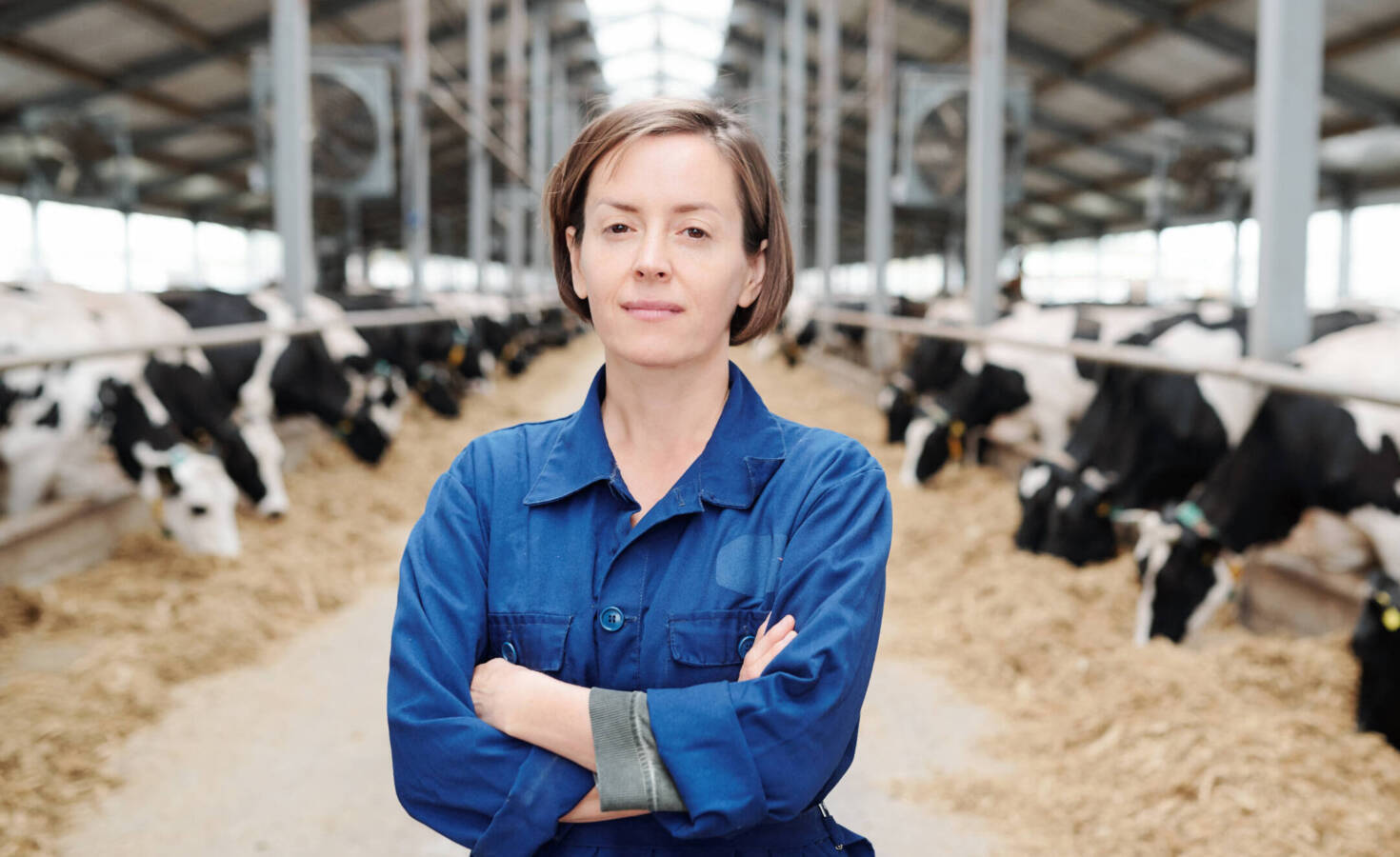 About Us
Our quest started with the desire to revive the dairy tastes that we treasured back home - like many other ethnic groups in Canada, and to introduce them to North America.
Product Research and Development
The first steps in this journey started through the collaboration with the Food Science department of the University of Manitoba. Experimenting with a number of bacterial cultures, variety of processes, trials of numerous test samples, and tedious work involving focus groups we finally crafted the flavor and the texture we all craved. Through subsequent studies involving shelf-life, sensory analysis, chemical and biological tests, we developed the perfect product that we are proud of.
Operation Starts
We launched our production at a federally licensed dairy processing plant through a co-investment arrangement. Southwestern Ontario location aligned with our strategy to be in close proximity to our primary target market. Being the sole distributor of our products, we were able to diversify our portfolio with non-dairy imports to cater our customer demands.
Renewed Focus
Through the guidance of our strategic planning and management consulting relationship with BDC (Business Development Bank of Canada) and with its guidance, we decided to enter more markets in Canada. Amid increased demand from our customers, and resulting growth in production volumes, we decided to focus solely on dairy production, outsourced distribution to our partners and arranged additional production with other co-packers.
Our Processing Plant
In another strategic move to satisfy the growth in product volume and portfolio, we have combined all production under one roof at our own federally-licensed processing plant in Mississauga, ON.
New Products
Taking full advantage of our plant capabilities combined with flexible production techniques, our R&D efforts focused on diversifying our product portfolio with kefir, labne and more types of yogurt, including the flavored varieties. Being a participant of the Toronto Board of Trade in Trade Accelerator program, we work on entering new markets, USA and beyond.
read more